Established in 1997 in Wellington, Integri-T is led by Principal Consultants supported by a team of over 80 highly-skilled and experienced Associate Consultants.
We have an established portfolio of clients across both private and public sectors and hold positions on a number of Government ICT consulting services panels.
Every client engagement requires its own unique combination of capabilities. We use our significant consulting resources to construct a tailor-made team for each assignment and ensure a good fit with our client's needs.
Integri-T's Principal Consultants are: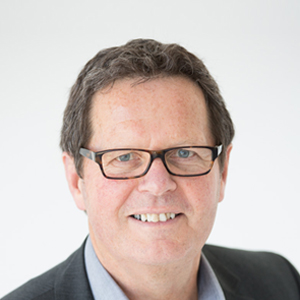 Geoff Lineham
Specialisation: Commercial, Strategic, Governance
Geoff is a founder and co-owner of the company with over 35 years in the industry with experience spanning both telco and IT infrastructure sectors.
He specialises in strategic consulting, procurement, commercial negotiations and government shared services, having led a number of significant procurement activities on behalf of large government and non-government clients – many involving multi-national vendors.
Geoff has significant project and programme management experience and brings this to bear to assist in quality review and as a governance advisor.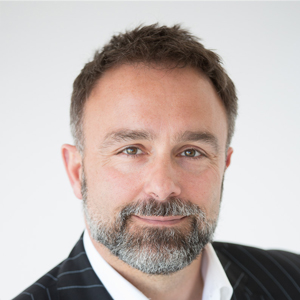 Simon Stew
Specialisation: Commercial, Strategic, Governance, Programme/Projects
Simon is a co-founder and owner of Integri-T and is jointly responsible for leading and developing the company. He has an enthusiasm for problem solving and an outgoing personality that enables him to connect with people from all parts of an organisation.
Simon has worked in the ICT industry in NZ and overseas for over 25 years and during that time he has gained extensive experience in ICT procurement, high-value and complex contract negotiations, business case development, project and programme management. Simon has a B.Eng. and an MBA in Strategy and Finance. He is also a qualified MSP (programmes) Practitioner.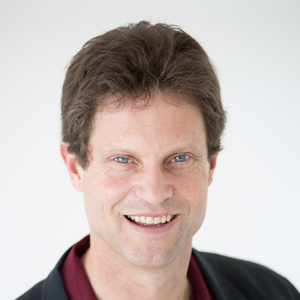 Paul de Haan
Specialisation: Contact Centres
Paul has extensive experience in the contact centre arena developed whilst working in a variety of consulting, architecture, procurement, programme and project management roles in the ICT industry over 23 years.
He has broad experience in leading the transformation and refresh of contact centre systems and workforce; programme and PMO experience; line management, fiscal management; and a strong commercial knowledge and practice of service provision and supply contracts.  Through established relationships with most of the largest ICT vendors and services entities in New Zealand he can provide expert input into a range of disciplines of high-functioning contact centre and associated technology solutions.